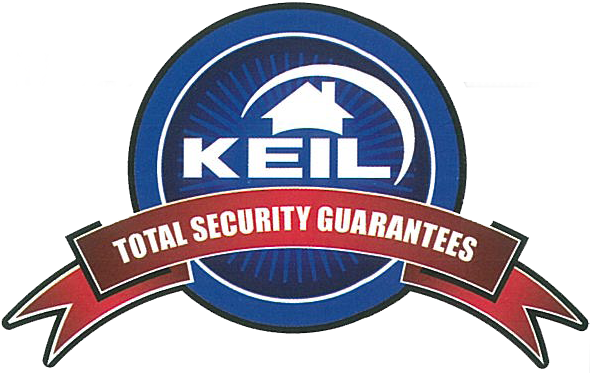 LIFETIME DUCTWORK GUARANTEE
Your comfort is determined greatly by your system's ability to move air throughout your home. Your air duct system is responsible for distributing the conditioned air proportionately to every room in your home. When we design and install a complete air duct system in your home we guarantee for life that every room in your home will be within plus or minus 3 degrees of your thermostat setting or we will make any upgrades, modifications or repairs necessary to make it so.
All guarantees are in full force to the original homeowner for as long as they live in the home.
*Guarantee is void in the event the structure is remodeled, enlarged or modified in a way that affects the system sizing or design.