Kool Kap
Keep Your Outdoor Air Conditioning Unit Clear of Debris!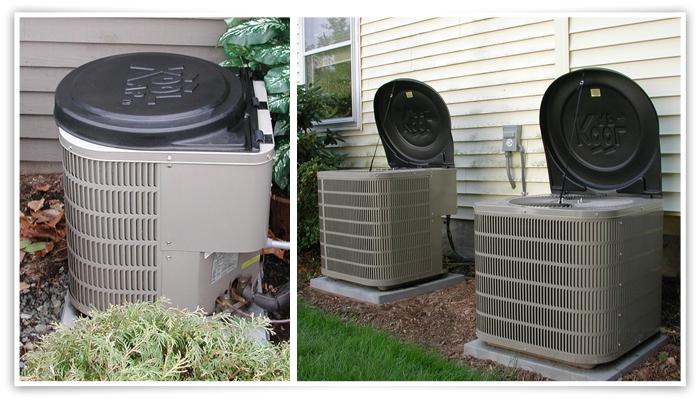 Protect your air conditioner year round with a Kool Kap. Day in and day out, your air conditioner's condensing unit is subjected to the sun, rain, snow, ice, leaves, dirt, sticks and other debris. This debris collects in the bottom your condensing unit and traps water, snow and ice. All this trapped moisture causes your system to prematurely rust and corrode, damaging your system. By keeping your condensing unit clean, it will run at peak efficiency saving you money on your utility bills. Once a Kool Kap is installed, you never have to fuss with it. The Kool Kap remains on your condenser year round, so put it on, let it work and forget about it.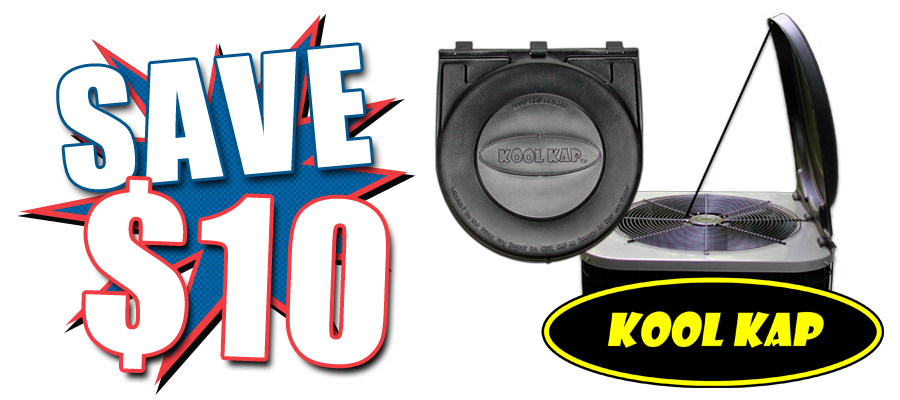 $10 Off on a Kool Kap Condenser Cover

Don't let leaves, sticks, rain and other falling debris clog up the bottom of your air conditioner. Install a Kool Kap on your condenser; a clean condenser can operate using only 75% of the electricity of a dirty condenser. Your new Kool Kap will pay for itself in only one year!

Call 800-300-KEIL to take advantage of this special offer.