Oil to Gas Conversion
When your in-ground oil tank leaks (and it will), you could spend $100,000 or more dealing with the cleanup on municipal, state and federal levels. Oil tanks don't last forever and they don't provide you with any clues when they're about to leak. Most in-ground oil tanks have a life expectancy of 20 to 25 years, after that it is just a matter of time before a leak develops.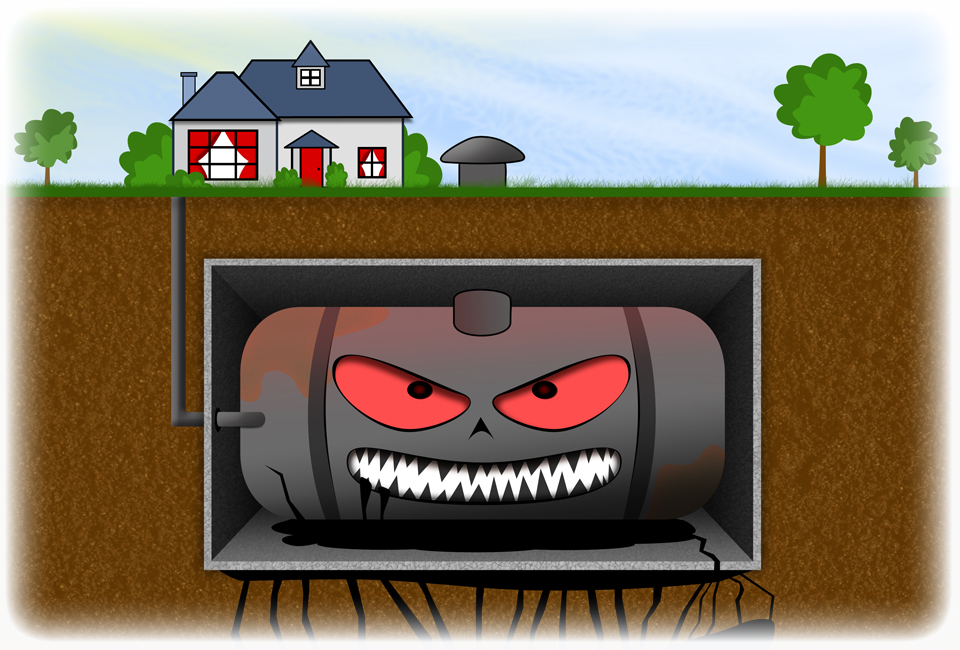 KEIL will make your switch from oil to gas seamless:*
Never again worry about your energy source being "delivered" on time
Avoid a potentially bankrupting oil leak
Save money; gas heating systems are up to 97% efficient
Be protected with a KEIL 10 year parts and labor warranty
KEIL will coordinate the entire oil to gas conversion process for you so you don't have to do a thing
Abandonment of your existing oil tank
KEIL will process all of the utility requirements and complete all necessary forms for your conversion
Natural gas service hookup and meter installation to the exterior of your home
New interior gas manifold including, hookups for your water heater, stove, oven, dryer and barbecue
Complete installation of your new gas furnace / boiler and/or water heater in one day or less
Free removal and disposal of your old oil heating system
Time is running out to install a new gas line in your home before winter, as the entire process may take 3-4 months!
Call today to schedule a no obligation estimate! 800.300.KEIL
* There maybe an up-front fee for coordinating the conversion process witch will be deducted from installation total.