Humidification
Financing is Available, subject to approved credit.
Contact Us today.
Protect your family and your home from the unhealthy and damaging effects of over-dry air.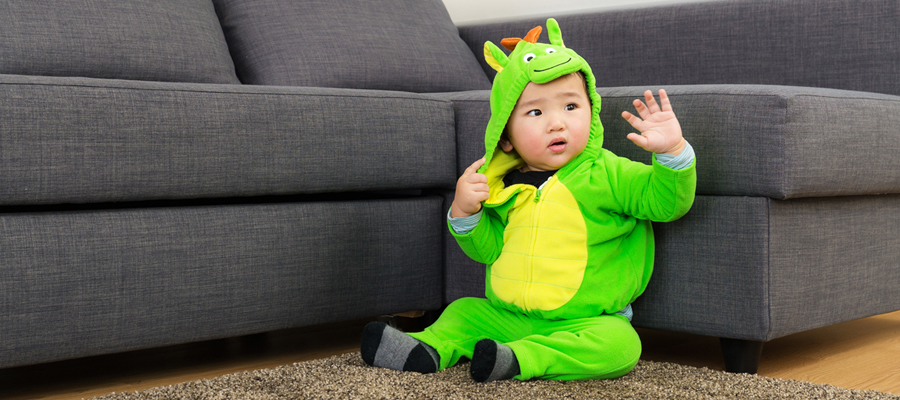 Signs Your Home Would Benefit from Humidification
Dry nose, cracked, itchy skin, and sore throats. Aggravated allergy and asthma symptoms. Painful static shocks. Chipping paint and plaster. Splitting or cracked wood floors, furniture, trim and molding.
The Solution to Your Dry Nose Woes
A Whole-Home Humidifier from Aprilaire will deliver the perfect amount of moisture to your air, making you feel more comfortable at lower thermostat settings. The EPA states that you can save up to 4% on your heating bill for every degree you lower your thermostat! Increase your families level of comfort and protect your valuable furnishings by adding just the right amount of moisture with an Aprilaire Whole-House Humidifier.
How it Works
A flow-through humidifier can be easily added to any forced air heating system. The advantage with this type of humidifier is that it provides humidity without breeding or spreading mold or mildew. This is in contrast to the humidifiers that use a reservoir where water can stagnate--a perfect environment for mold and mildew growth. A flow-through humidifier is easy to maintain. It has no moving parts and is designed to operate with no mineral or mold buildup.There are several models of Aprilaire Whole-House Humidifiers, designed to satisfy your family's specific needs.
---
---
---
---
---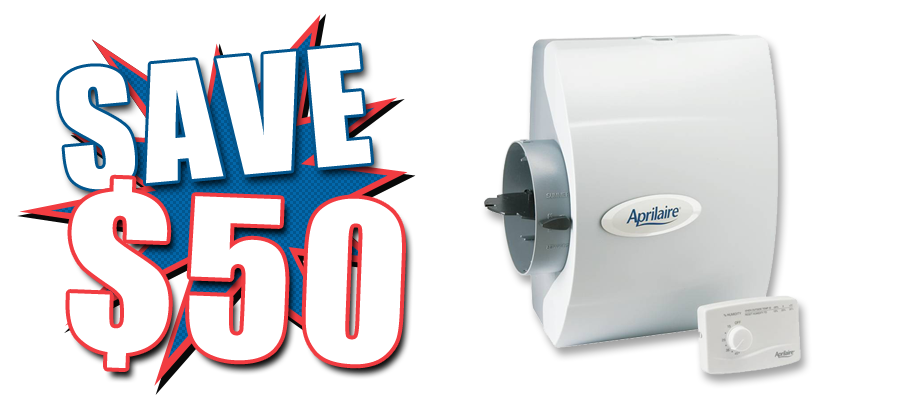 $50 Off on a Whole-Home Humidifier

Humidification improves the quality of your home and of your life. Avoid a sore throat, dry skin and dry home this winter by taking advantage of this special savings!

Can not be combined with any other offer.

Call 800-300-KEIL to take advantage of this special offer.